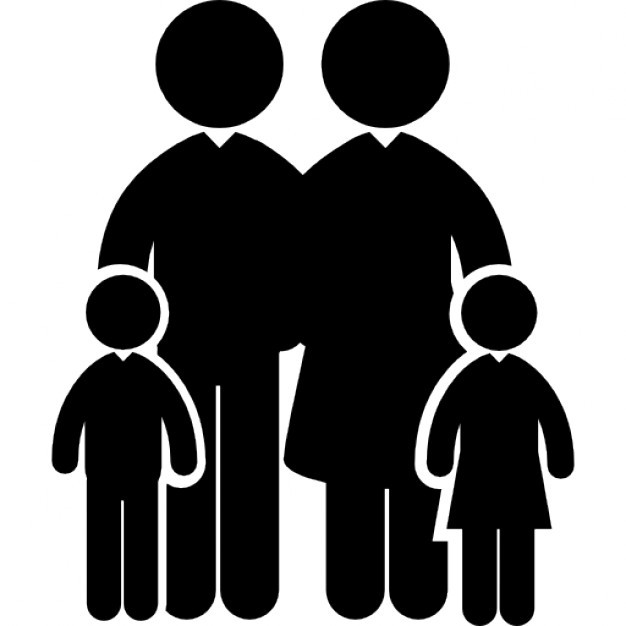 The Devil and Pedraforca
Some say that many centuries ago, Pedraforca was a mountain like any other, without any split, and with only one peak. At the top was the majestic castle of the Lord of all the surrounding valleys. He was a just man, but lo and behold, the bad influence of a newcomer, completely changed the character of the Lord and he became cruel and ambitious. The inhabitants, tired of the abuse they suffered, went to seek advice from an elderly lady who lived in the forest of Gresolet. She told them that they should fervently request the help of the angels and that in the night they should stay at home, bolt their doors and take no notice of any noise they heard, however loud it may be.
It was midnight when they began to hear horrible screams. The sinister character that had arrived in the castle was no other than the Devil, shouting crazily in front of a legion of angels with flaming swords. Soon, the screams were mixed with the cracking of the castle walls, which finally fell down the mountain in a deafening roar, like an earthquake. The battle lasted three days and three nights. Thick dust covered the top of the mountain and when it finally settled, the mountain appeared split in two, in the shape of the devil's pitchfork and with the stones of the castle forming a great pile of rubble.
The angels saved the knights of the castle but, to punish them for their greed, they were condemned to rebuild it, with the promise that they would be forgiven on the day they rebuilt a tower. Ever since then, they say that at night you can hear the sound of hands moving stones uphill, but when the sun comes out, everything that they have built rolls down again.