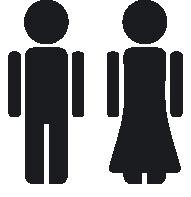 Lombard elegance
The church of Sant Jaume de Frontanyà is one of the most harmonious and elegant examples of Catalan Romanesque architecture. The name Frontanyà makes you think of an ancient Roman settlement, despite the fact that the first records date from the year 905, in the time of the reconquest. The bishop of Seu d'Urgell -Nantigís-consecrated the first church, near the Collet de Creu Melosa pass, dedicated to the apostle who defeated the Saracens.
At the end of the 11th century, when conditions were safer, a second temple was built in the current location. Sant Jaume was originally a monastery and it had halls and a small cloister of which some capitals and columns have been found. Since the 13th century, it has been the parish church for a small collection of homes and several farmhouses, in a corner of Catalonia where time seems to move more slowly.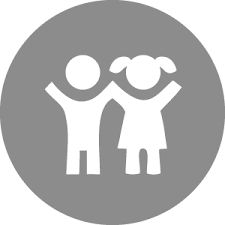 Few, but resolute!
Sant Jaume de Frontanyà is the least populated municipality in Catalonia; but this has not always been the case. In mediaeval times, the village had more than 300 inhabitants. However, with the terrible plagues of the late 14th century and then the wars, bandits, more plagues, etc., the population decreased substantially. In the 18th century, the streets again began to fill with children and farmers who were busy cultivating even the steepest slopes of the mountains. At the end of the 19th century, the village began to lose population yet again. In 1975, it had only 15 inhabitants and looked like it would end up uninhabited and in ruins. But, as you can see, that did not occur. The less than 30 inhabitants that the village has now are determined not to let that happen. Moreover, all of them are councillors of their small but resolute town hall.