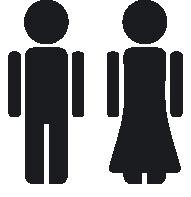 Llobregat valley
 Llobregat is one of the great rivers of Catalonia, not only due to the water it carries, but also for its importance in the industrial revolution. In Berguedà, the river has moved mills, fulling machines, looms, turbines... non-stop. In addition, it has opened one of the few valleys perpendicular to the Pyrenees and made it possible reach the sea at the foot of the Moixeró mountain range without crossing any mountain pass. Once here, numerous medieval (and possibly older) bridle paths cross the mountain range; paths that have been used by shepherds, counts, bishops, kings, traders and smugglers, as well as good men escaping from the Inquisition. However, with the appearance of automobiles, the mountain became more inhospitable, higher and more difficult to cross. It was not until it could be perforated, that the valley recovered its role as a communication link between the heart of the Pyrenees and the southern lands.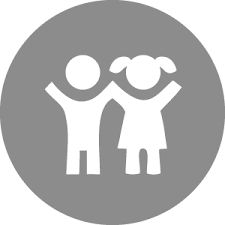 Hospitality at the feet of the passes
 Near this point, on the edge of the Coll de Jou path and beside the Roca-sança chapel, a small medieval hospital was built in the times of the great king James I Like other hospitals placed at the feet of the mountain passes, its mission was not to cure the sick, but rather to offer refuge and food -hospitality- to travellers crossing the Moixeró mountain range, either coming from or going to La Cerdanya. If anyone got ill, they endeavoured to cure them, but these hospitals saved more lives by offering shelter from violent snowstorms than by giving out aspirins (which, in fact did not exist at the time). When the Bagà hospital became more important, Roca-sança was turned into a farm house. The current tenants continue living up to the best hospitality tradition and will be happy to show the enchanting Romanesque chapel of the Mare de Déu in Roca-sança to anyone who asks.