The viewpoint of Joan Casanovas, sanctuary of Falgars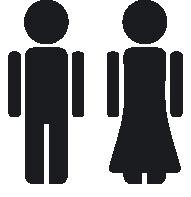 Trains, work and looms
Mountains, forests, rivers, clouds, pure air... it would seem that La Pobla de Lillet is a corner of Paradise, but life has not been so easy in this beautiful valley. A Charter of Liberties was drawn up at the end of the 13th century, which attracted people with an entrepreneurial spirit. Despite epidemics and wars, in the 18th century it was to become the third most important manufacturing town in Catalonia, specialized in spinning wool, taking advantage of the large flocks of sheep in the region.
Cotton arrived and later coal mines and the large Asland cement factory of Clot del Moro. During the first years, the cement was transported by animals. Between 1914 and 1924, the factory built a narrow gauge railway that took the cement down to Guardiola de Berguedà, where it connected to the train that took it to Manresa. The railway line was closed in 1963 but, fortunately, it has been restored for touristic use, thus preserving an important part of the memory of this singular valley.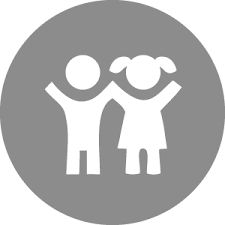 The English and Barcelona
It may be difficult to believe today, but these mountains have close ties with the city of Barcelona. Many houses in the Eixample were built with cement from the impressive Portland factory made by the Count of Güell in 1901. The Count, a friend and patron of Gaudí, invited him to come one day. As a result of this, he designed the gardens of Ca l'Artigas as well as the chalet of Catllaràs, located not far from here. Built near the mines from which coal was brought for the cement factory, in a field, with a marvellous view of the valley. It was intended for technicians and other personnel. The place is known today as the Ball Game field ("Prat de Joc de Pilota"), because the English engineers from the mines played football here. So, practically at the same time as Barcelona Football Club was founded, they were already playing this sport in Catllaràs.