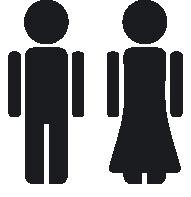 A sanctuary in the mountains
The project was absolutely unrealistic: To build a great sanctuary in a small village in Berguedà. The initial capital was 450 pesetas and the work was to cost more than one hundred thousand, but Father Antoni Comelles had blind faith and began the work in 1880. Chronicles describe him as "a simple man, very poor in material things and without higher education at all. He preached a lot, and with an almost excessive simplicity, although with great enthusiasm and success". Aged 52 and ill, he walked twice to the great French sanctuary of Lourdes, returned with an image of the Virgin and decided to build a sanctuary. With some exceptions, the doors of the wealthy people he knocked at, closed on him offering only kind words. Nevertheless, small donations gradually arrived and in 1886, the sanctuary of Lurdes de la Nou was solemnly opened. Father Antoni knew how to connect the hopes of the humblest people, who were confident that the Mother of God would intercede to alleviate the rigors of their life and to rediscover a better life for them.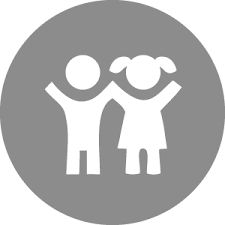 Homemade
 Do you know how the sanctuary of Lurdes de la Nou was built?
In those days, there were no trucks or cranes. Not even a road existed. Transport was done by mules and roads had no tarmac.
To build the sanctuary, the first one they had ever made, a mill was prepared to grind the cement and the plaster in 1878. Then they looked for a place with good stone and extracted it to make the cliff wall. It is said that to build the sanctuary, they also had to build a lime kiln and a reservoir to collect water.
It is said that on May 2nd 1879, the builder and quarryman, Ramon Casals, began to chip stones to make the corners and that one year later, the first stone was laid.